"We highly recommend it for a very special experience in experience-rich Los Angeles."
— Mark Rogo, audience member, past president
of the Westwood Village Rotary Club

L.A. Musical Salon Series
at
The Bel-Air
(formerly known as the Bel Air Bar + Grill 
Three gourmet dinners, three scintillating concerts
2017 Season
 Unlike any other performance experience in town, the L.A. Musical Salon Series creates an unprecedented opportunity for audience and rising young performing artists to develop a personal relationship in a relaxed, gracious setting.  Click About Us for more info on the Los Angeles Musical Salon.
Please join us in 2017 for the exciting 10TH SEASON
of this unique Westside dinner-concert series, on three Saturday nights:
February 11, 2017
March 11, 2017
April 1, 2017

Download the 2017 Season flyer here.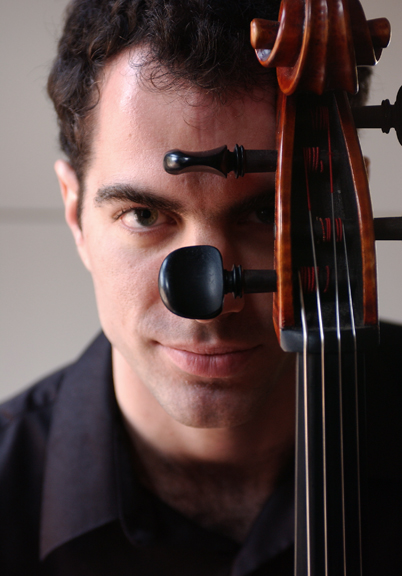 February 11, 2017:
Our season kicks off tunefully with "An Evening of Chopin," featuring concert pianist, composer and L.A. Musical Salon favorite Marek Zebrowski in concert with cellist Lars Hoefs, who was a member of our original Artists in Residence, the Blue Rose Trio, coming to us from Brazil.
.

March 11, 2017: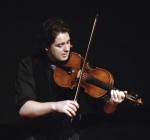 Prepare to be charmed by our current Artists in Residence, the CALIFORNIA STRING QUARTET—violinsts Katia Popov (Hollywood Bowl Concertmaster) and Luanne Homzy, and violist Zach Dellinger, joined by guest cellist Charles Tyler—performing the wonderful Borodin String Quartet No. 2, filled with
melodies you will recognize.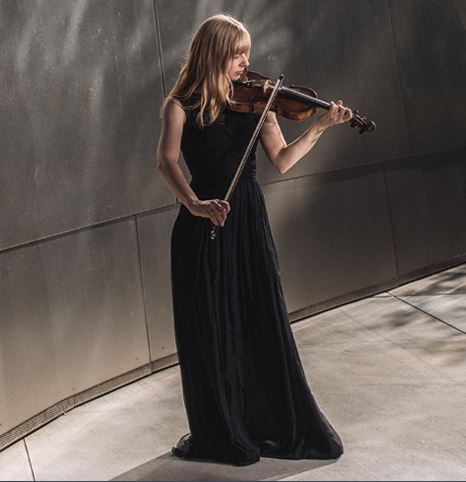 April 1, 2017:

Our season ends with a fun, eclectic "Musical Journey" through Latin, European and original music by the effervescent AlmaNova Duo, flutist Jessica Pierce and guitarist Almer Imamovic.
Download the 2017 Season flyer here.
---
RESERVATIONS ARE REQUIRED! Click Reservations for details, download the 2017 Reservation/Membership Form here, or go to our online Store if you prefer the convenience of reserving and paying online.
All dinner-concerts will be at the chic BEL-AIR (formerly known as the Bel Air Bar + Grill) again this year, on Sepulveda Blvd. north of Sunset Blvd., across from the Moraga on-ramp to the 405 Freeway. For details on times, place and cost, click When & Where.

MORE!  Learn about our free programs of Community Outreach. Check out the works we have commissioned, which range from new original music to chamber music transcriptions of old favorites to choreography, by going to New Works Commissioned in the menu on the left. Become a member or sponsor of the L.A. Musical Salon, and enjoy discounts on series tickets and other benefits! Click Memberships & Sponsorships.