Five outstanding musicians will join us for our 10th season in 2017:
February 11, 2017:
"An Evening of Chopin" with concert pianist, composer and L.A. Musical Salon favorite, Marek Zebrowski, performs with cellist Lars Hoefs.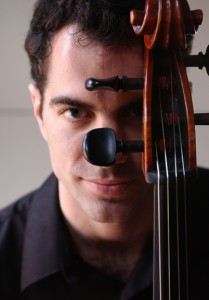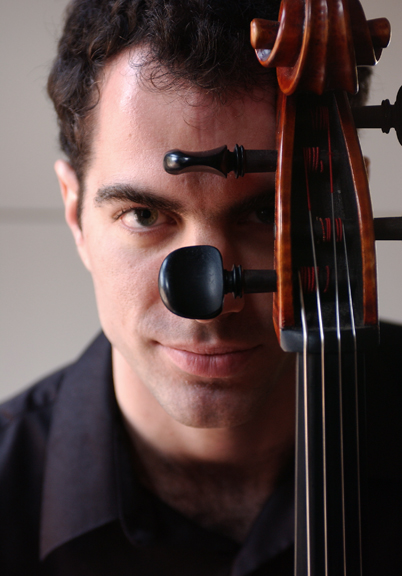 March 11, 2017: 
The California String Quartet, current Artists in Residence, welcomes guest cellist Charles Tyler for this concert featuring Borodin's String Quartet No. 2.
April 1, 2017:
The effervescent AlmaNova Duo presents a fun, eclectic "Musical Journey."